Lifestyle at Tamarisk NorthShore
Keep learning, exploring, and making new friends.
Expand your independence! With worries of household chores and daily tasks in the rearview mirror, you can embrace your newfound freedom in exciting ways. You're part of a community filled with thinkers and doers. It makes for an unhurried lifestyle with just the right touch of excitement and inspiration. You'll feel welcomed at Tamarisk NorthShore.
You'll feel valued. You'll feel at home.
We offer something for everyone, you choose!
Here a just a few options…
Lifelong learning programs, series, and classes
Live musical performances and fireside concerts
Book clubs and book author events
Family gatherings and social hours
Theater club and live theatre outings
World event discussions and programs
Philanthropic events and volunteer opportunities
Outings to museums, galleries, attractions, and restaurants
Religious gatherings and celebrations
Volunteering: Giving Back Feels Great!
Tamarisk NorthShore residents are a caring bunch; quick to lend a hand and share their talents and wisdom. As a resident, you can continue your ongoing community service effort or join in new projects. There's always a place for someone who wants to make a difference. Bring your ideas and your imagination: giving back will bring you twice the rewards.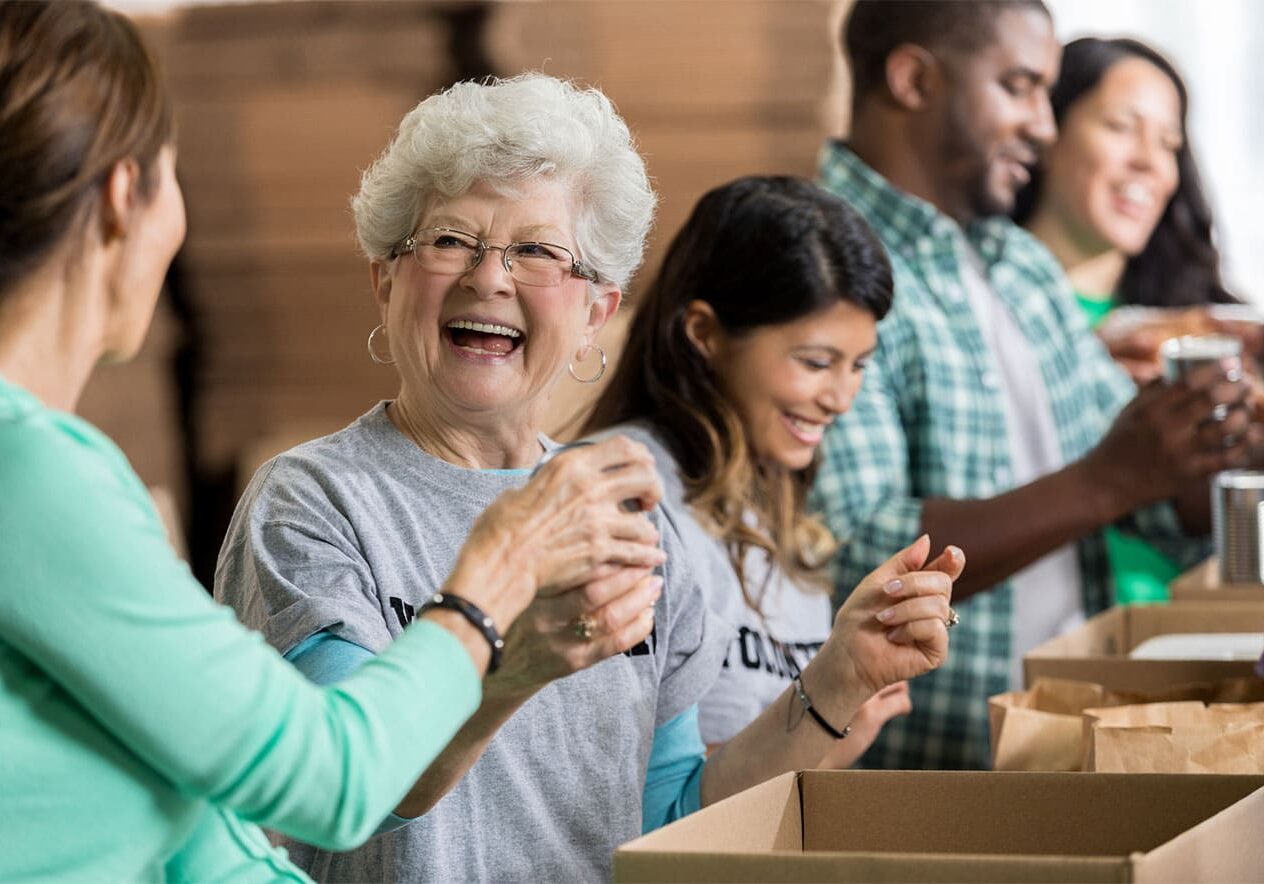 Tamarisk NorthShore is an ideal place to begin a fitness regimen or bump up the one you've started. All included in your monthly fee: classes, access to strength-building equipment, instruction in relaxation, stability, and balance, and so much more make it easier to stay on the path of healthy aging and longevity.
Whether you're dancing to oldies in Zumba, working out with free weights, or joining chair yoga, there's something for you in Tamarisk NorthShore's Fitness Center. And while you're exercising, enjoy the view of the lovely South Terrace.
Some Like a Stroll walking club
Indoor Swimming, Year-Round Fun
Regardless of the weather, our indoor heated pool is a refreshing respite every day of the year. Natural light filtering in through oversized windows…a scenic view overlooking the North Terrace…the soothing quiet of an early morning swim…or an invigorating water movement class or game of water volleyball. How about inviting your family over for a pool party?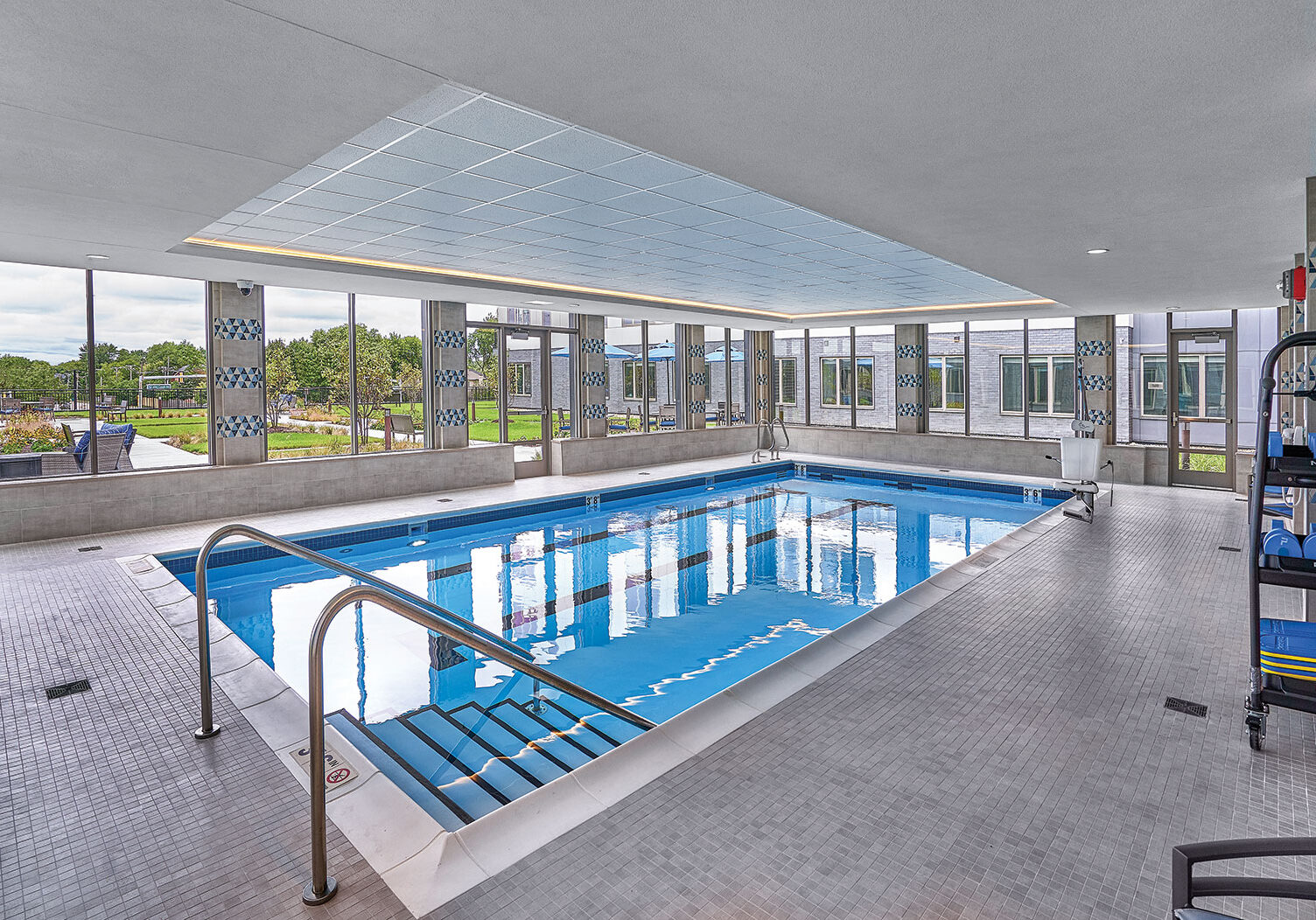 Find answers to many of your questions below.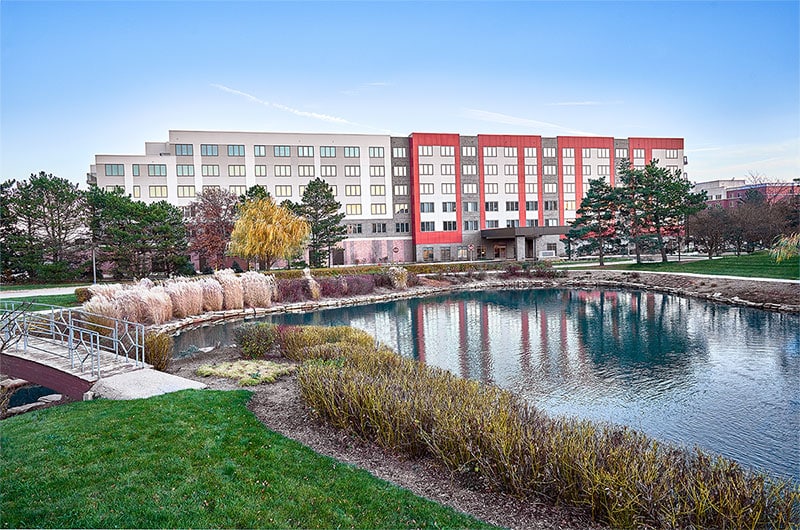 There are other retirement communities. But there's only one Tamarisk NorthShore: your unique choice for independent living in Deerfield, Illinois.
Ready to find out more?
Take a look and see why Tamarisk is the perfect place for you to live!