About Tamarisk NorthShore
A beautiful independent living community in Deerfield, Illinois.
The Tamarisk NorthShore Experience
There are other retirement communities. But there's only one Tamarisk NorthShore: your unique choice for independent living in Deerfield, Illinois.
Tamarisk NorthShore offers a vibrant, welcoming lifestyle enhanced by superior dining, first-rate hospitality, refreshing life enrichment, and the peace of mind that comes from a trusted care network. All backed by a level of commitment that you won't find anywhere else. There's a small community fee or security deposit and just a simple monthly rental fee, so you can protect your assets, live close to family and ease their worries about the future. Feeling secure feels good!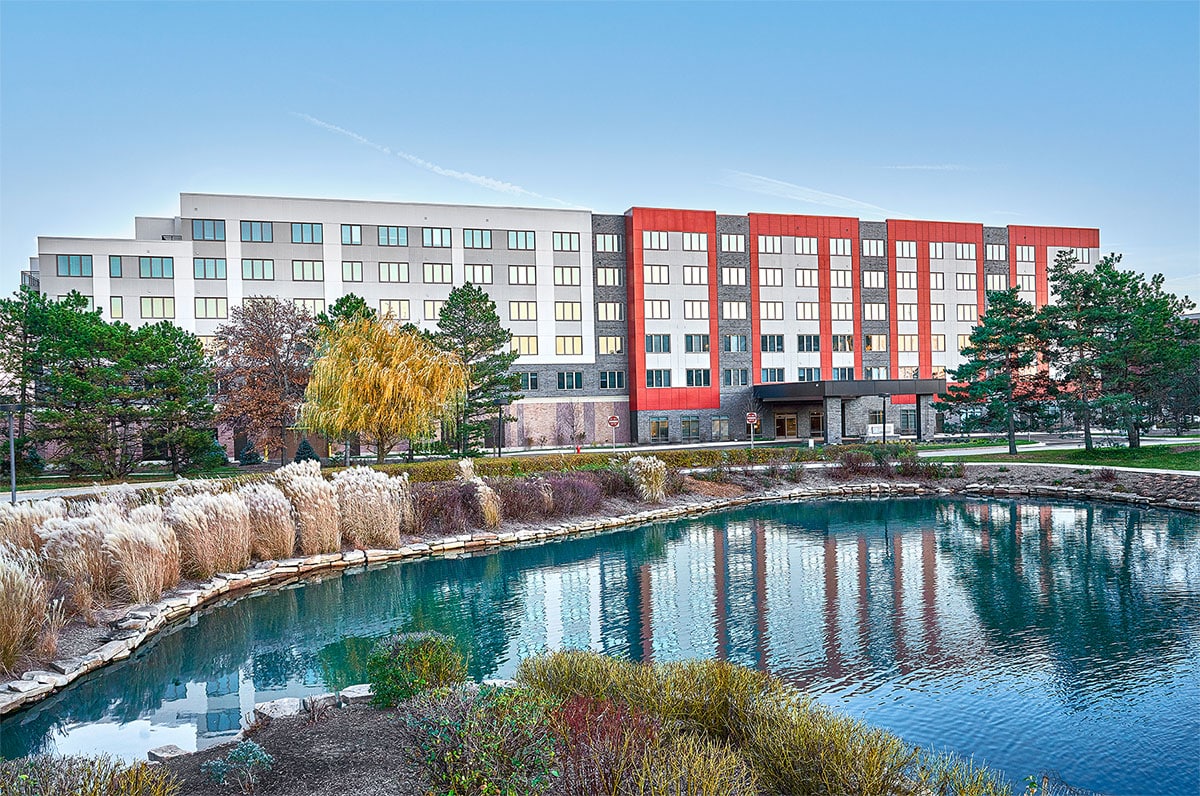 The mission of CJE SeniorLife is to enhance quality of life and facilitate independence of older adults.
We champion older adults and families on their unique journeys, cultivate communities built on innovation, tradition and trust, and help each person in the Jewish and larger community live life to their fullest abilities with dignity and respect.
CJE SeniorLife Values Statement
Older adults living better every day connected to the community of their choice with access to trusted care and full range of services, rooted in Jewish values.
We recognize, honor and acknowledge the inherent value of each person, for their wisdom, their culture, their background, and their unique history.
We give voice to our clients' needs and facilitate positive actions on their behalf. We engage state and federal officials to advocate the adoption, preservation, and/or modification of governmental programs and practices which benefit our community and clients.
We advance our knowledge and evaluate, develop, and implement new and advanced programming and models of care to bring benefits to our clients, community, and broader older adult/health care environment.
We treat everyone with caring, sensitivity, understanding, and supportive responsiveness.
We approach our work and each task with mindful consideration as to what we are doing and why we are doing it, as individuals and as an agency.
We are responsible individually and as an organization for ethical, accurate work and interaction with others. We plan strategically and provide quality care with measurable outcomes and fiscal soundness.
Deerfield, Illinois, considered one of the state's best places to live, is situated in Lake County, adjacent to Cook County and bordered to the west by Riverwoods, Highland Park to the east, Northbrook to the south, and Bannockburn and Lake Forest to the north. Deerfield boasts a network of 20 parks as well as annual festivals and events.
Visitors and friends can quickly access Tamarisk NorthShore via US-94. The Metra line to downtown Deerfield is just two miles away, making it easy to enjoy downtown Deerfield's boutique shopping, restaurants, charming coffee shops, financial services, and other conveniences.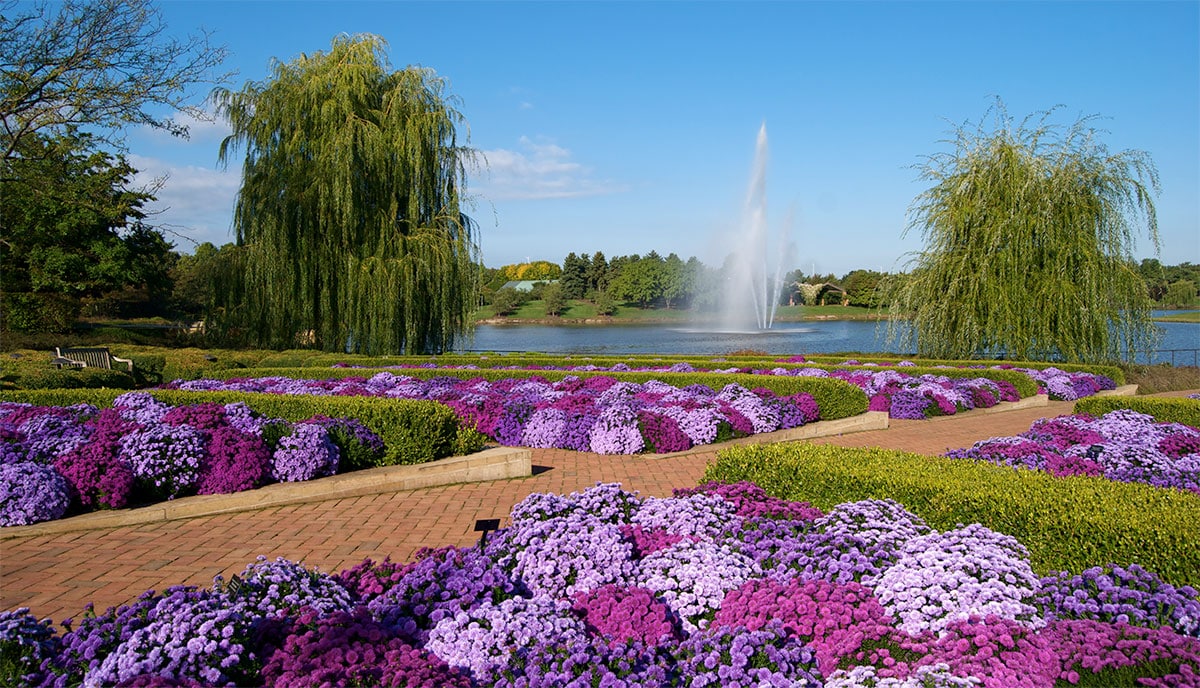 Residents of Tamarisk NorthShore also enjoy being a short distance from the Chicago Botanic Garden where they can volunteer, walk, or simply take in the natural beauty. Other nearby attractions include Ravinia, a lovely 26-acre park and site of an annual internationally renowned music festival; and NorthShore Center for Performing Arts.
For added peace of mind, Tamarisk NorthShore is centrally located between NorthShore University HealthSystem's Glenbrook Hospital and Highland Park Hospital.
Find answers to many of your questions below.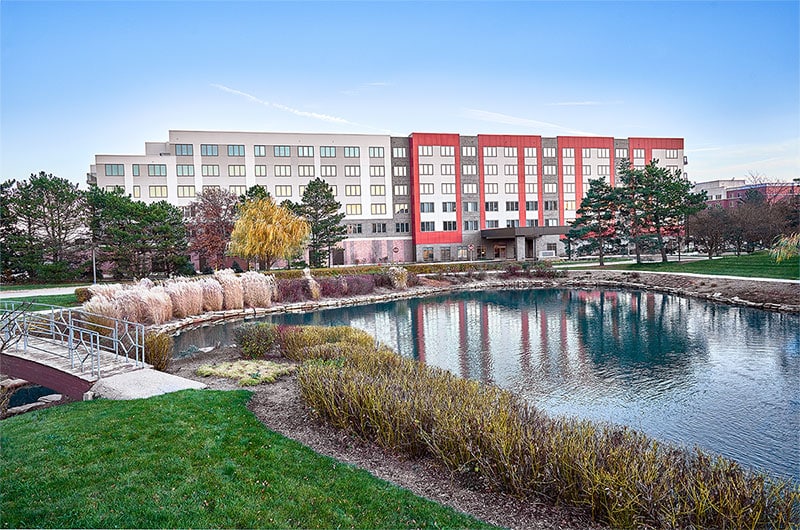 There are other retirement communities. But there's only one Tamarisk NorthShore: your unique choice for independent living in Deerfield, Illinois.
Ready to find out more?
Take a look and see why Tamarisk is the perfect place for you to live!