8 Simple Habits to Make You Happier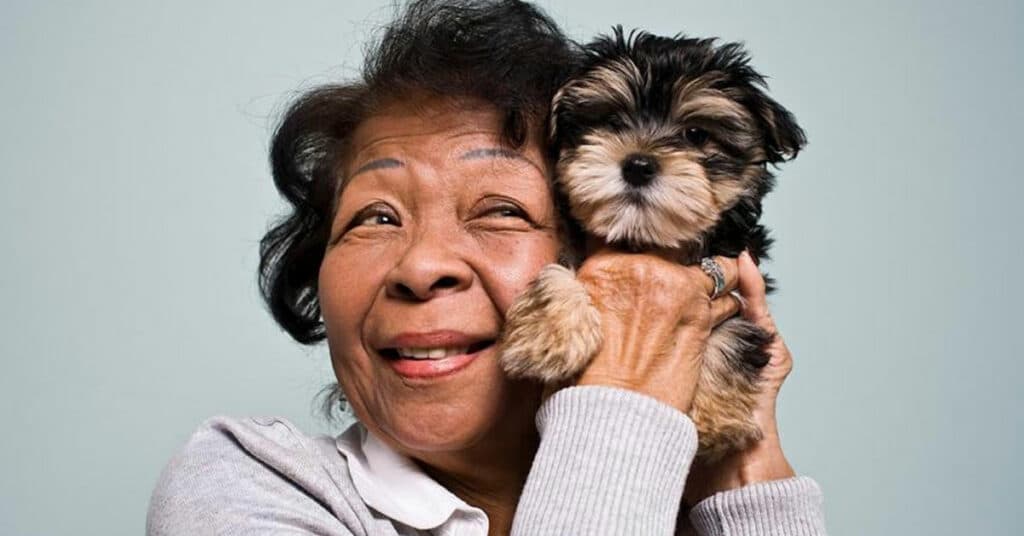 Life in the 2020s has been rough, with waves of COVID-19 and other world-disrupting crises coming one after another. We all could use a little cheer right now.
Luckily, daily opportunities for joy are there for the taking, experts in the art of happier living say.
"We often view happiness as this kind of passive experience … determined by good things that may happen to us or things that may not happen to us," says psychologist Scott Glassman, author of A Happier You: A 7-Week Program to Transform Negative Thinking into Positivity & Resilience. But, he adds, we can and should make bliss happen, every day. "Your happiness muscles can atrophy," Glassman warns, if you don't use them.
To learn about eight ways to flex those muscles, from AARP, CLICK HERE.